Our Fundamental Principles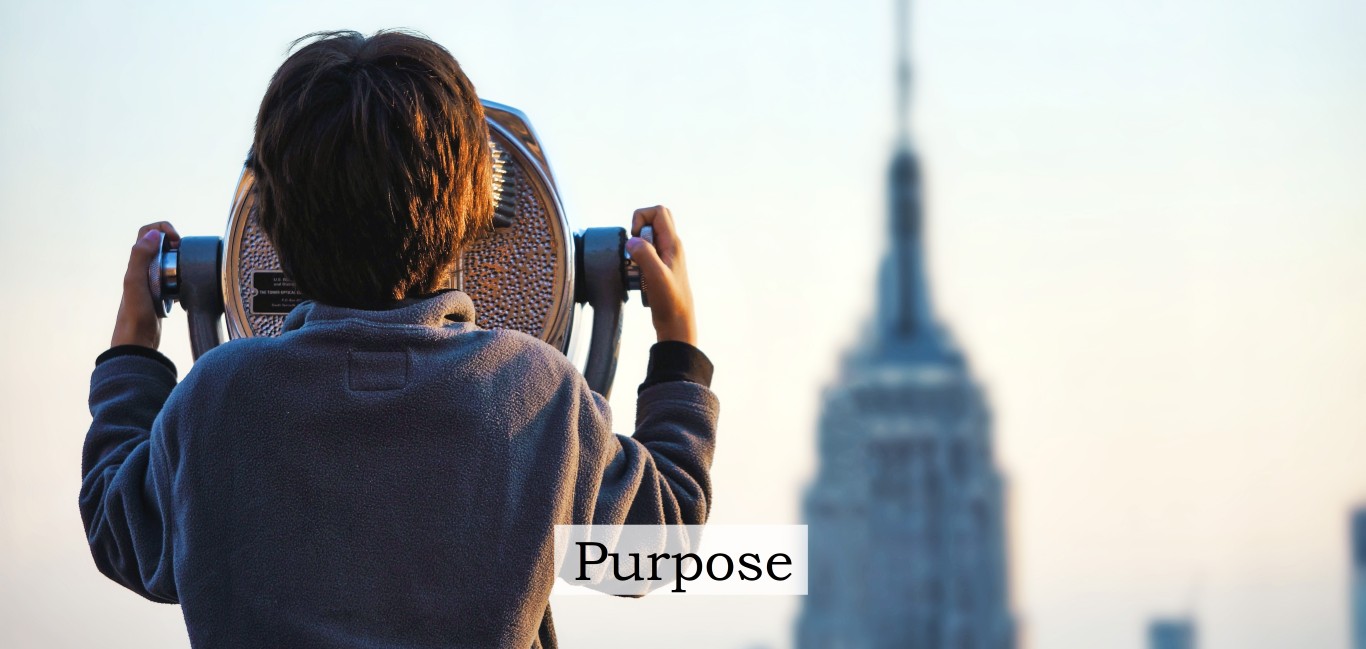 Purpose
It's the why of wealth that ultimately matters. We're here to help you focus on the "why's" that matter most to you, and arrange your financial resources to achieve them. Whatever your priorities—from financial security to philanthropic causes—we'll align our capabilities with your goals. The result is performance with a purpose: empowering you to live a more meaningful life.
Transparency
Seeing is believing. That's why Foresight Financial Advisory's Planning Model is so valuable: you'll see the steps in the process beforehand so you know what to expect. And you'll receive reports and participate in an annual review so you have a clear understanding of your progress and will address any changes in objectives. Our own approach to business is transparent as well. We're fee-only advisors—with no products to sell. Because your success is our success, you can be confident that our recommendations are always in your best interest.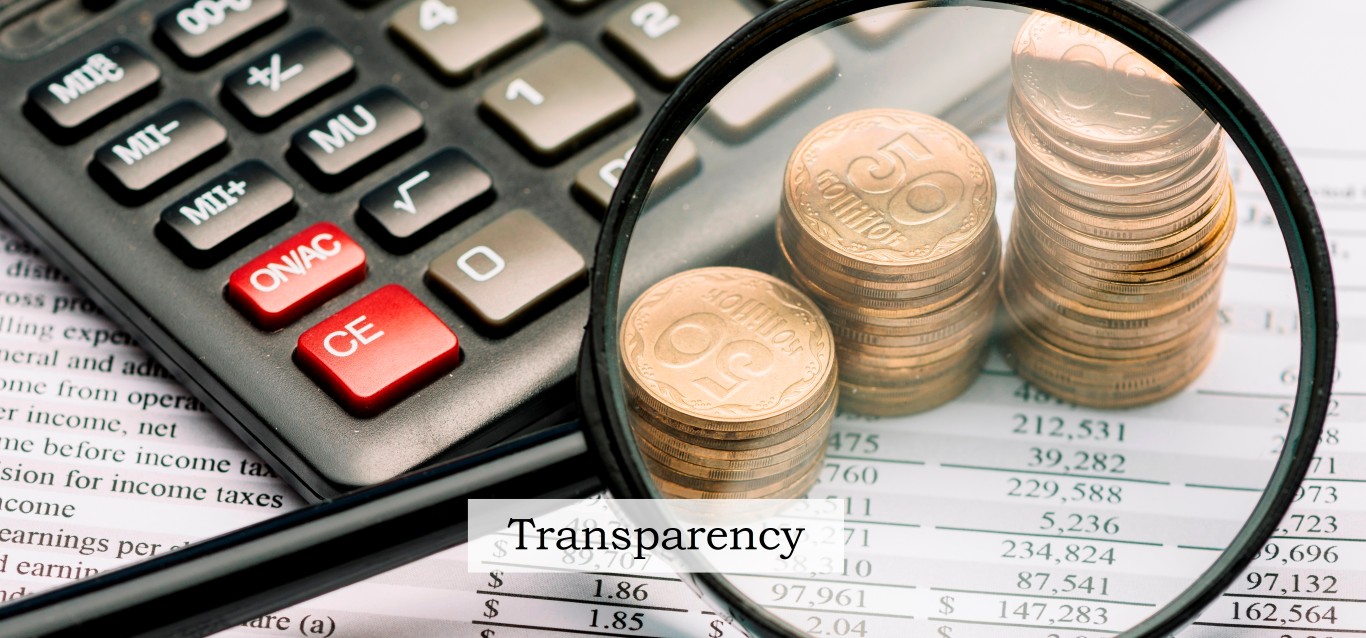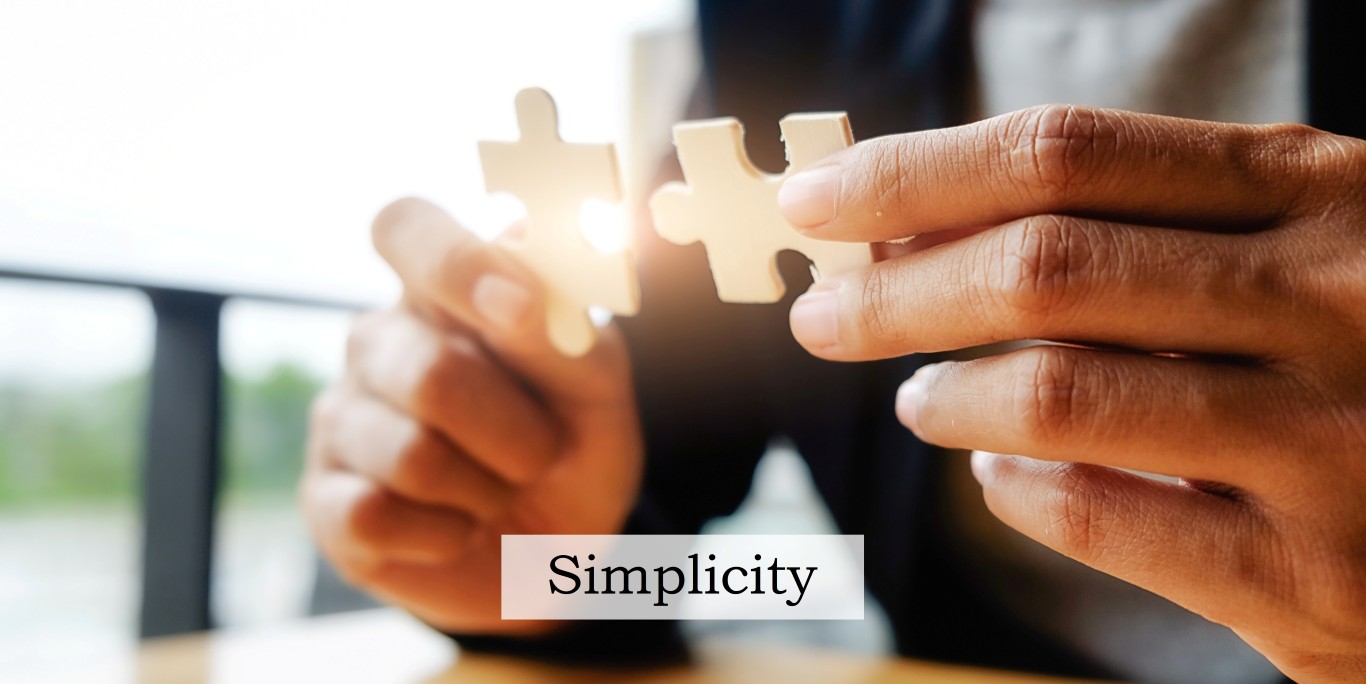 Simplicity
Our goal is to simplify your financial life. Achieving your financial objectives can involve numerous components. Bringing them all together through a team that understands the big picture can significantly simplify your life. We've built our Planning Model to serve as a comprehensive approach to managing all of your financial needs. This includes the way different life stages can change your goals and needs. So when new issues arise in your life, we're well prepared to address them.